The most expensive cars in the world – Top 10
Ferrari 330 P4 1967 issue – all sports car sports car!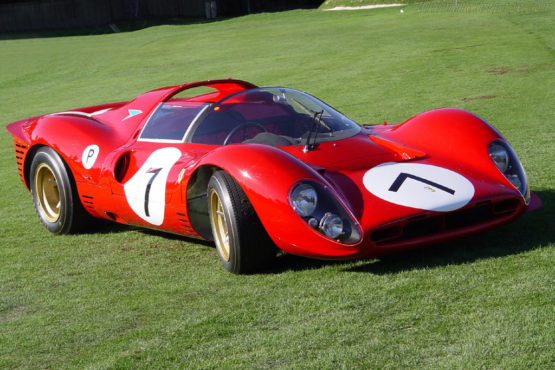 The cost of this stallion of 9 million dollars. The main achievement of this car is a triple win in the race "24 Hours of Daytona." That three of these cars went to victory. Functionality supported by the following parameters:
12-cylinder engine with 450 hp
Maximum speed – 338 kilometers per hour
acceleration to 100 km / h – 5 seconds
engine – 3967 cm3 and 450 hp
weight – only 792 kg
All three machines are the first to show himself in 1967 at the highest level, thanks to the victory "Monza 1000 km".