The most expensive cars in the world – Top 10
Another alien cars in just five million dollars – McLauren X-1 Concept 2012 release. He created the concept of Hong Yeo.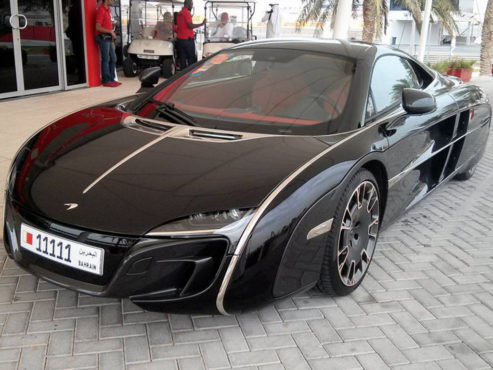 You'd be surprised, but he was guided by:
standard machines
piano
eggplant.
A very strange combination? Look at the photo, and everything will fall into place. Unfortunately, it is not known exactly who is the customer of such a monster. Weight – 1400 kg, length – 4658 mm. It borrowed the engine and chassis from McLauren MP4-12C. Body panels were developed specially for a long time for this model. Also in the arsenal of exclusive cars and lighting wheels that can not be found anywhere else.