10 fastest motorcycles in the world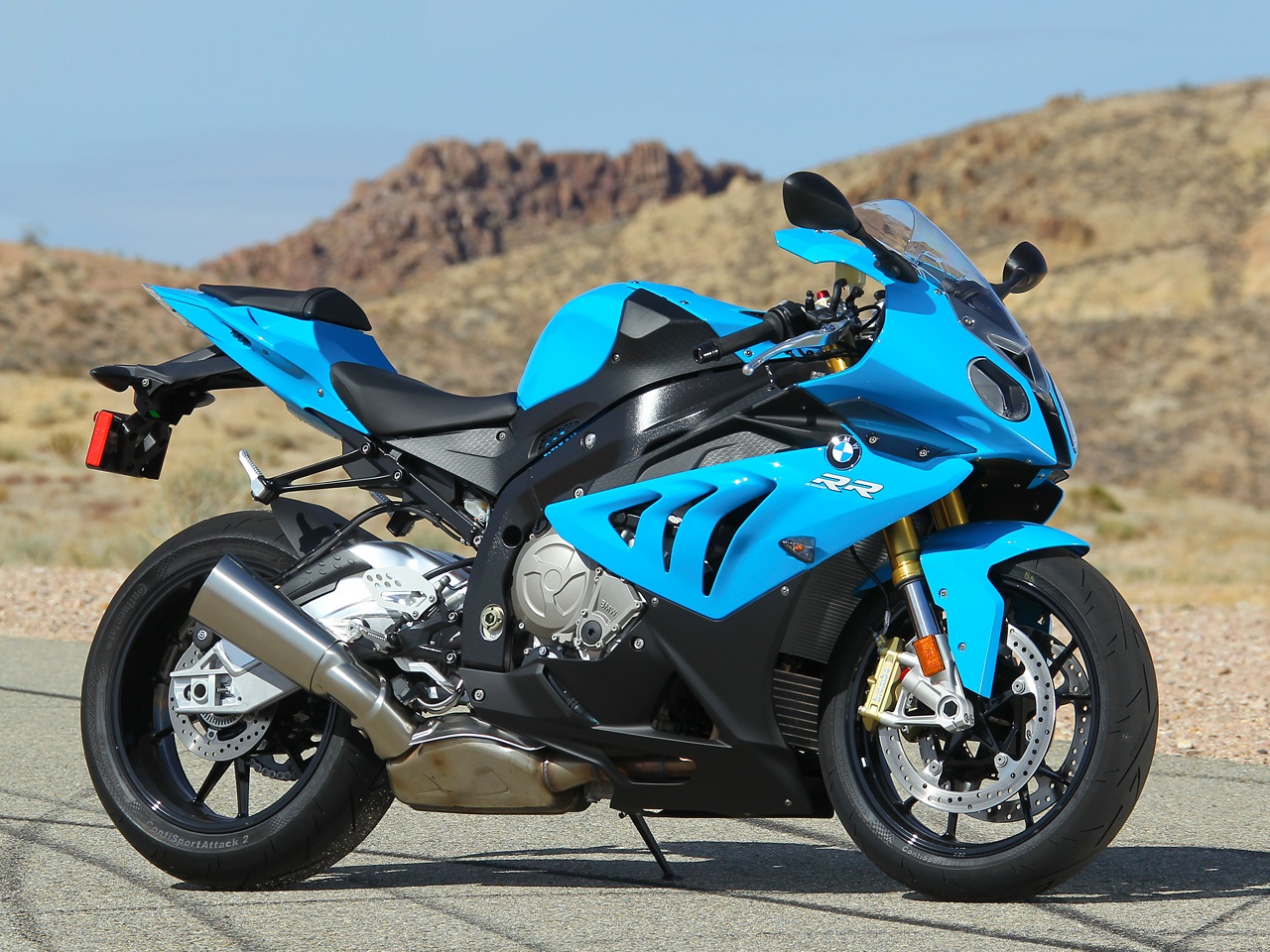 Speed and greatness from BMW
BMW S1000 RR is known to the whole world that the motorcycle went to the World Cup. BMW first showed itself to the world in 2008. It weighed at that time 183 kg. Characteristics:
100 km / h in 3.1 seconds
engine power 193 hp
there is electronically limited.

Leader Racing
It – Yamaha YZF R1 2012. The motorcycle is a real pride of the manufacturers. The Japanese are known throughout the world not only hard work but also the ingenuity, resourcefulness. It – best in its class. Racing World Superbike has repeatedly confirmed this fact.
Fans saw this iron horse in 1988. Features:
engine power 182 hp
12.5 thousand. / Min.
weight 206 kg
max speed of 299 km / h
the working volume of 998 cm3.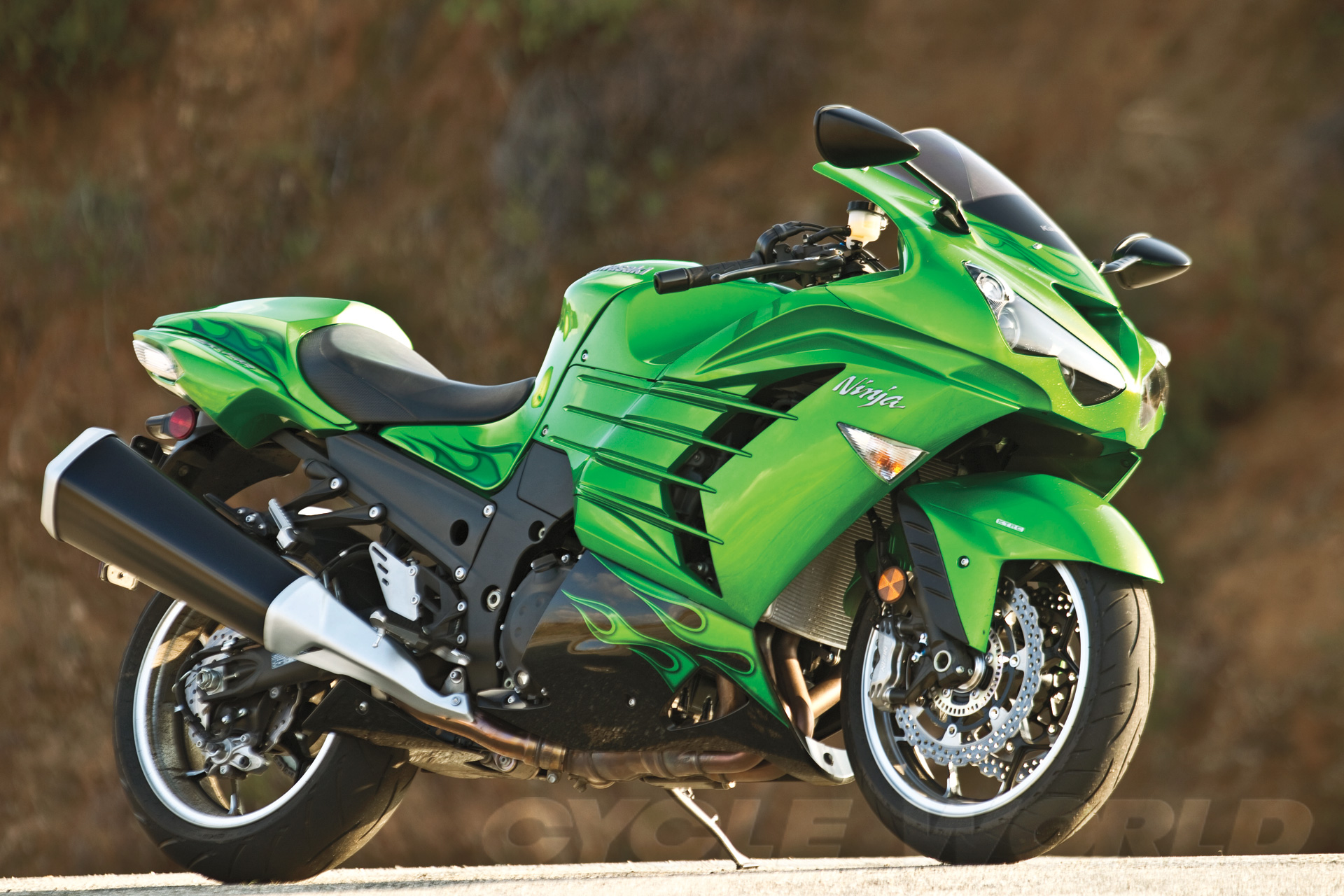 In sixth place in our ranking placed Kawasaki Ninja ZX-14R 2012. departure debut before the public considered the Tokyo Motor Show in 2005. The bike looks not just powerful, and it confirms its parameters, but also very modern. In 2006 it was already possible to buy. This – the younger brother ZX12R.
weight 220 kg
Engine power 200 hp
acceleration to 100 meters per second less than 3 seconds
the working volume of 1441 cc
Electronics 299 kilometers per hour.
As you can see, the bike has a small weight and size, but despite all this, it is very stable and calm while driving. Aluminum Monorama gives its owner an adequate clearance for the serious twists and reliable fastening of the suspension assemblies.