10 most expensive watches in the world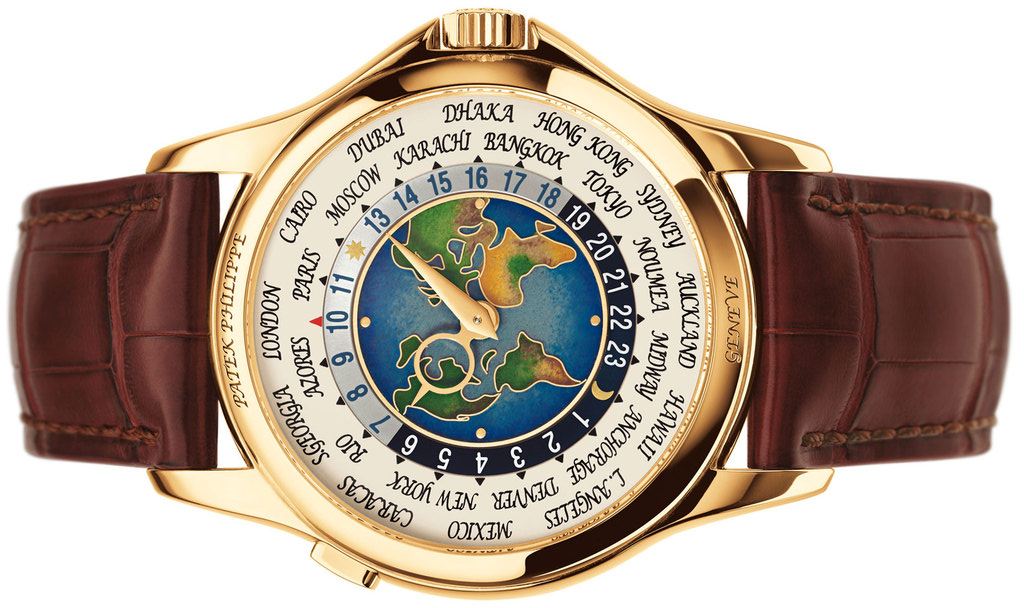 The clock in retro style
Platinum watch released in 1952 was the company, which we discussed earlier, Patek Philippe. I ordered this watch American collector J.B.Champion. We sell them again at the world famous Geneva share holders 2 years ago for a decent amount of 3,992,858 dollars. This watch is in some sense the most expensive in the world. After all, they are not equipped with sophisticated features.
The following hours are as many as 4,026,524 dollars at least, because they created a unique of its kind and brilliant Geneva watchmaker Louis Cottier in 1939. Movement self-winding makes it possible to know the time anywhere in the world. The design is simple and elegant. Patek Philippe Platinum World Time went under the hammer of the Geneva Action 12 years ago.
The combination of platinum and gold
Paris Precision Stopwatch by Breguet & Fils was sold in August 1814 in London for 5000 francs. It took a lot of time. And again they bought in 2012 for US $ 4,682,165 for the special. Hours are 18karatnoe gold, platinum and precious stones. This – the first of its kind chronometer by Breguet. Hours are stored in the arsenal and the dial with Roman and Arabic numerals.

The next place in our ranking are exclusive pocket watch has two dials. Patek Philippe Caliber 89, released only 4 copies. However, these products differ from each other. The body of each copy is made in a unique color:
yellow gold
pink gold
White gold
platinum
Just imagine the time spent on the production of watches already 9 years. Each product consists of 1728 parts with 33 and 126 function gemstones. Weight and you will be surprised – 1.1 kg. It has everything and even more: a thermometer, a chime, a map of the sky, the moon phase indicator, calendar, chronograph. Price hours – 5 million dollars.