Top-5 Best Mexico Beaches
5. Playa Escondida, Veracruz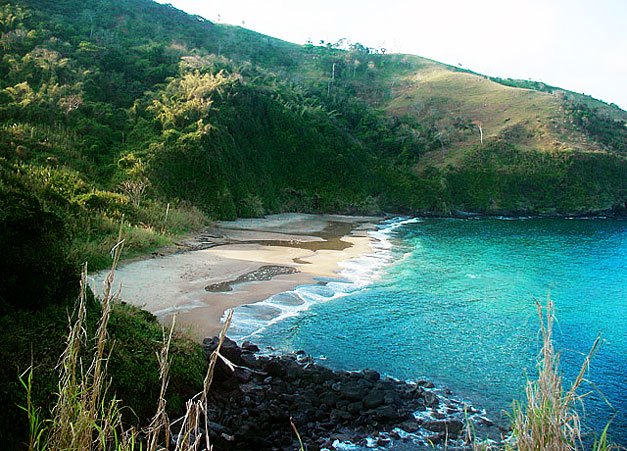 Usually when it comes to Mexican beaches, this place is not even taken into consideration.
Playa Escondida is located 100 km south of the city of Veracruz, on the far north coast of Los Tuxtlas. Here you will find the beach and the forest, the sea and the sky, and no infrastructure.
You can get here on foot, on horseback or by boat. This is a wild place that is constantly changing due to tides, admirable in its pristine beauty.