HANNAH DAVIS
Derek Jeter's stunning fiancee Hannah Davis was spotted flaunting her fit figure on the beach in a bikini. The 25-year-old bombshell was doing a photo shoot for Sports Illustrated in Hawaii on Jan. 13, 2016 along with fellow model Emily DiDonato.
Advertisements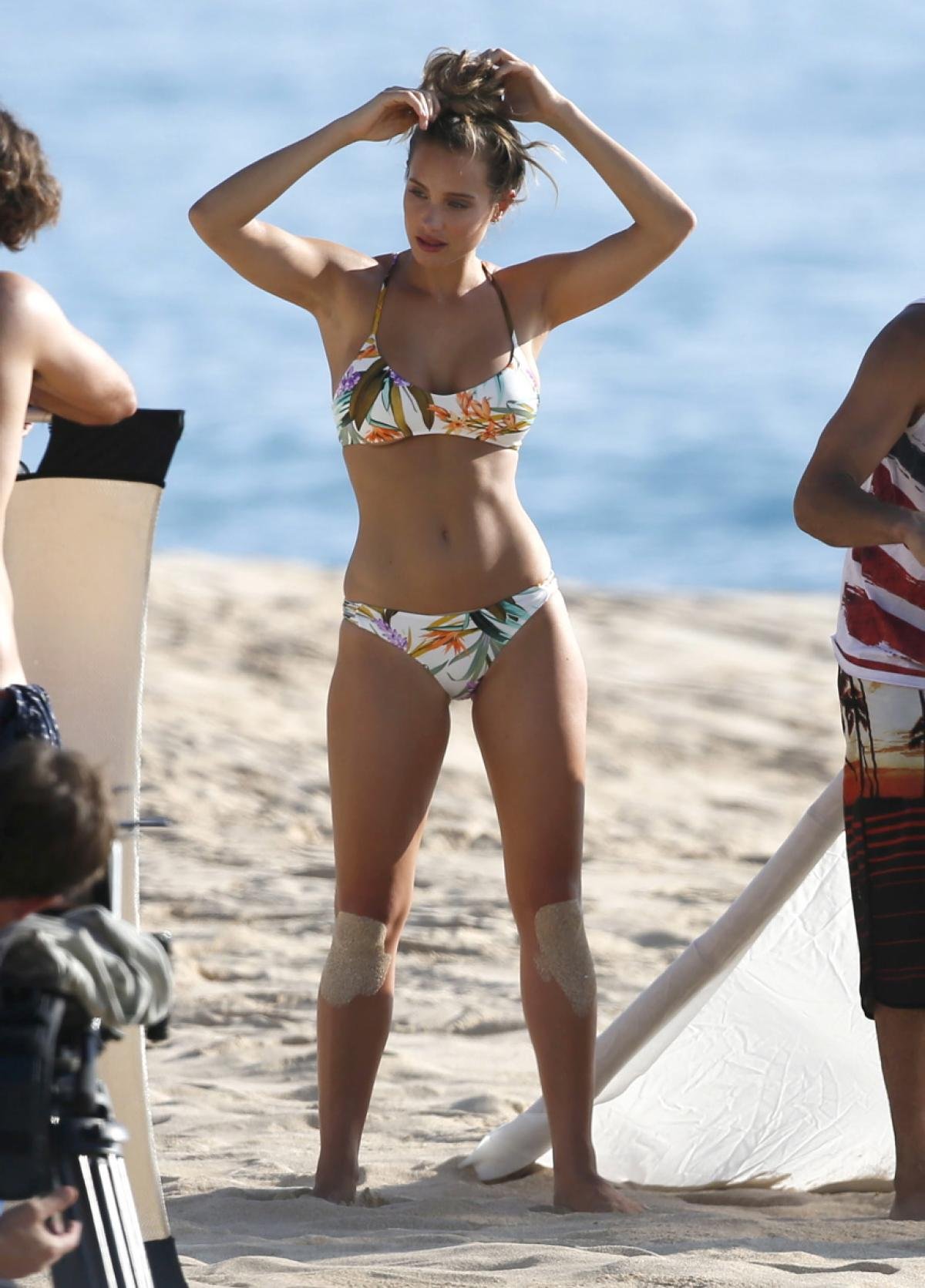 Advertisements
Professionally, Hannah Davis appeared in campaigns for Ralph Lauren, Blue Label and walked in their 2006 Spring/Summer runway show. She was additionally the face of the Ralph Lauren fragrance, Ralph Rocks.
Hannah appeared on two individual covers for Italian 'D' Magazine in 2006, Mexico's Elle in August 2009, France's FHM in September 2012 and South Africa's FHM in April 2013.
She modeled for Victoria's Secret as well as American Eagle Outfitters, Tommy Hilfiger, and Levi's. Hannah has appeared in televised advertisements as the DirecTV Genie, and appears in a series of ads for the same company.