CHRISTINA MILIAN
«There's no place I'd rather be,» Milian captioned the photo while showing off her toned beach body in a floral bikini on March 17, 2016.
Advertisements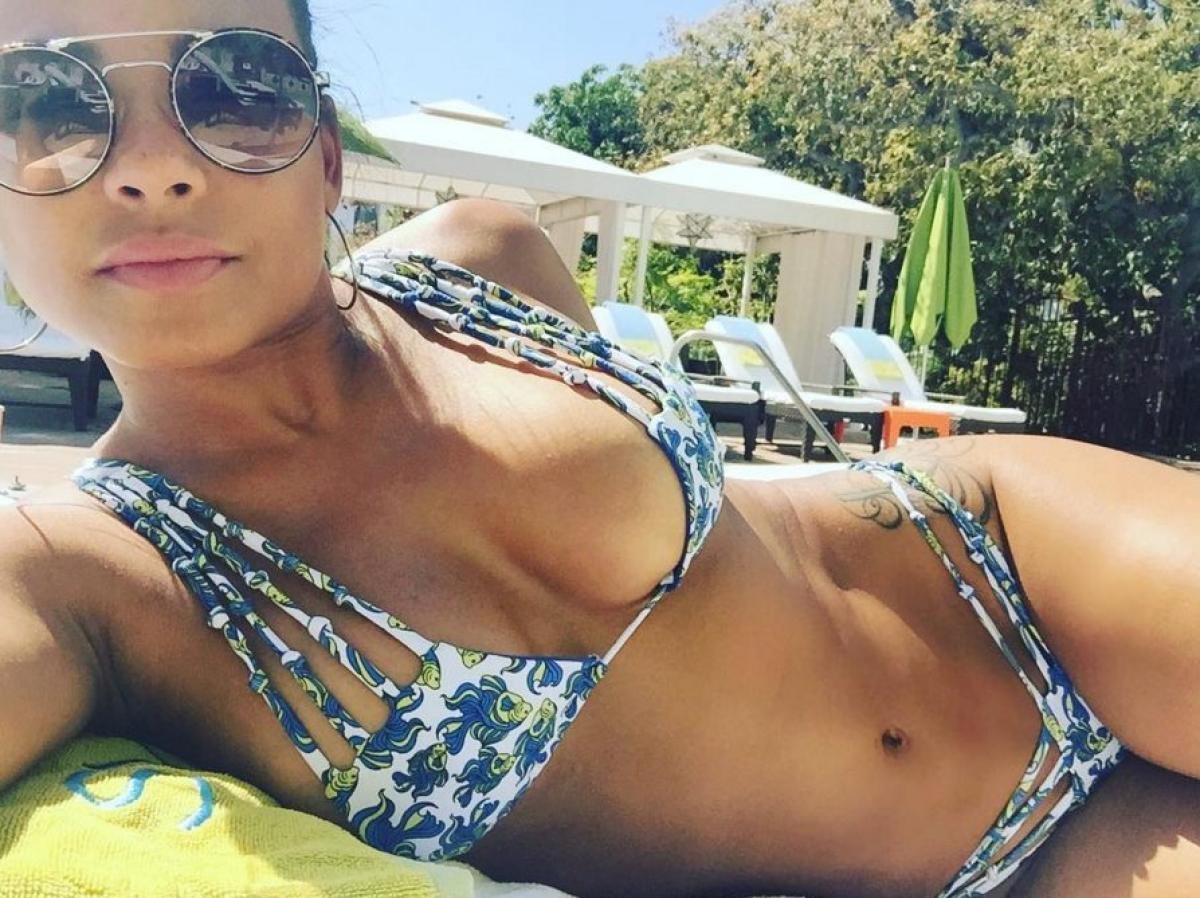 Advertisements
In 2006, Milian released her third studio album So Amazin'. The album produced one single, «Say I», which peaked in the Top 30 of the US Billboard chart. A month after the release of So Amazin', Milian's representative confirmed that she had left Island Records due to creative differences.
Milian signed with Interscope Records in 2009. A single, ballad «Us Against the World», was released in October 2008. In 2012, Milian signed to Young Money Entertainment, which will release her fourth studio album.