16 interesting facts that you did not know about the actors 'Game of Thrones' (16 photos)
15. Lena Headey (Cersei) and Jerome Flynn (Bronn) hate each other
Advertisements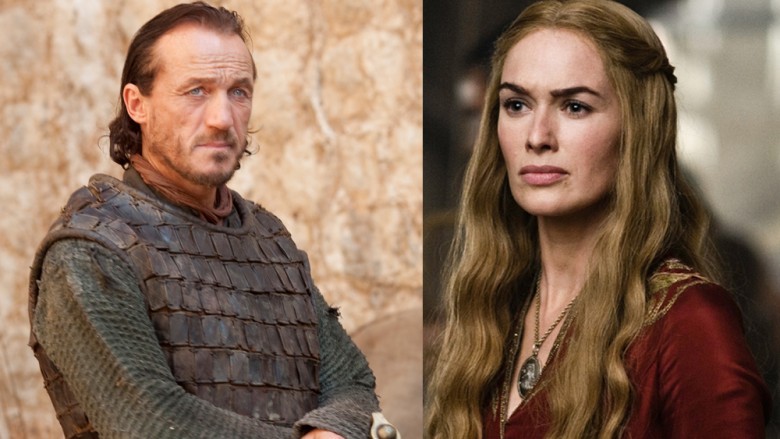 Advertisements
The shooting of Lena Headey never talking with Jerome Flynn. Once these actors met, but their parting, apparently, it was not pleasant.
Lena Kathren Headey (born 3 October 1973) is an English actress.
After being scouted at age 17, Headey worked steadily as an actress in small and supporting roles in films throughout the 1990s, before finding fame for her lead performances in big-budget films such as the fantasy film The Brothers Grimm (2005), the action film 300 (2007), portraying Gorgo, Queen of Sparta, and the adventure and biographical film The Red Baron (2008).